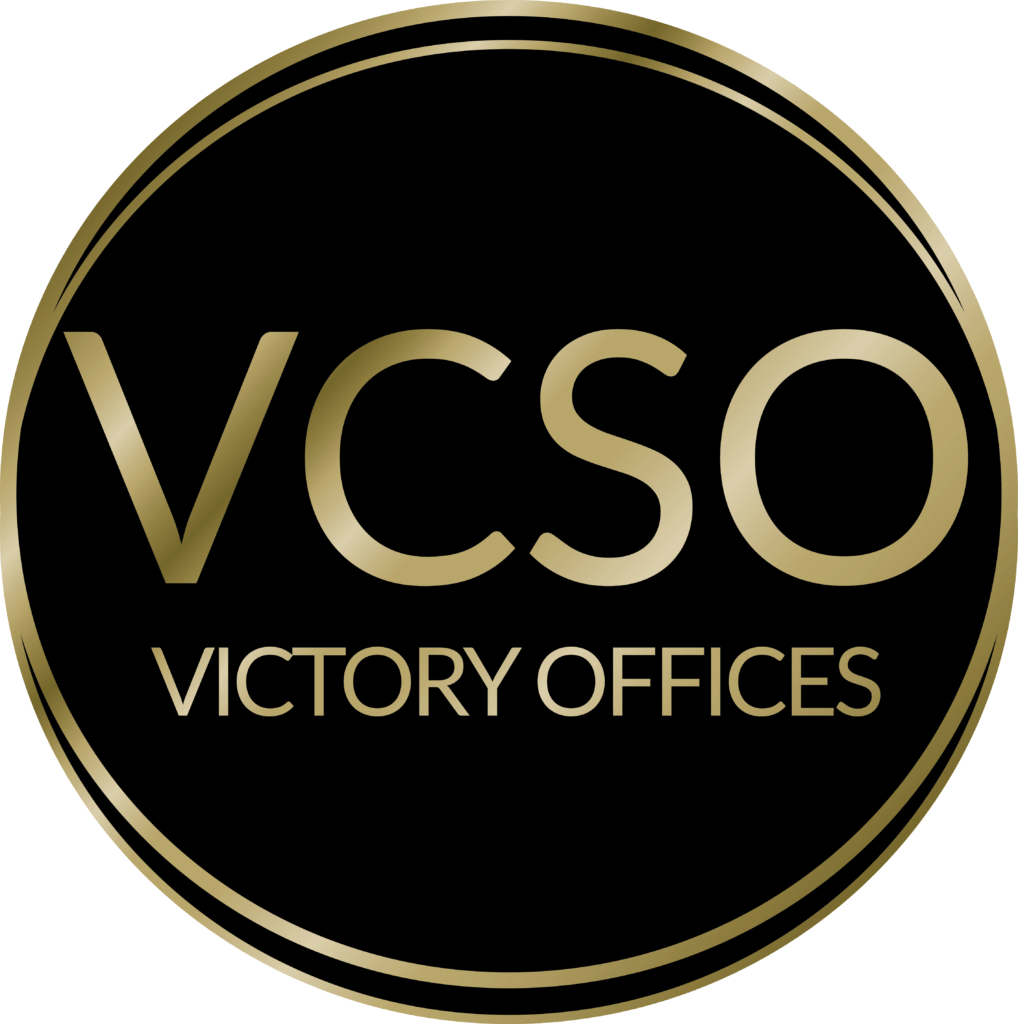 Victory Offices is a leading provider of prestigious flexible workplace solutions that include serviced offices, coworking, virtual offices and meeting room hire. We tailor packages to meet the individual needs of you and your business. Victory Offices provides the perfect tailor made workplace solutions for today's fast paced environment.  We deliver outstanding Executive 6 Star Services starting from your first obligation free tour and throughout the future of your business here at Victory Offices.
Our team has carefully designed each location to suit each and every person, from national to multinational businesses. With state of the art architectural styling, contemporary fit outs and most importantly providing cutting edge IT design and capability.
Victory Offices strives to deliver excellence in all our services provided to you. We have created a smarter, hassle free and convenient pathway to your new office. Our team is here to make your lives easier so you can focus on the bigger picture as we understand the challenges that many business face when trying to move into a new office space and the possible financial restraints. That is why Victory Offices offers flexible lease terms, no lock in contracts and continuous onsite support by our experienced team.
Hours
Monday 8:30am - 5:30pmTuesday 8:30am - 5:30pmWednesday 8:30am - 5:30pmThursday 8:30am - 5:30pmFriday 8:30am - 5:30pm