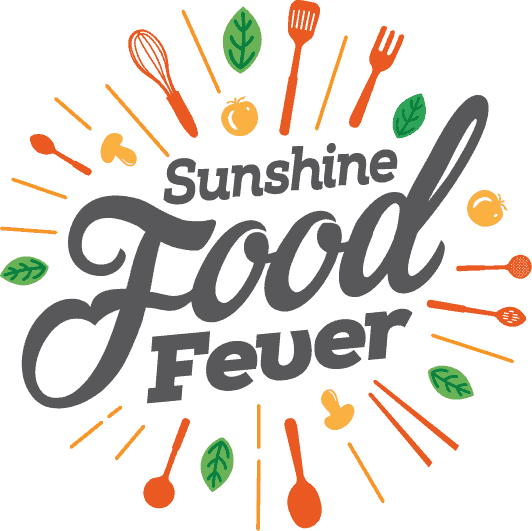 Our Sunshine FOOD Fever is proudly part of the Melbourne Food & Wine Festival and held each year in March. Its the ultimate four-course Sunshine progressive dinner taking you on a food journey that celebrates and reflects the successive waves of Asian, African and Indian immigration which combine to make Sunshine one of the most culturally – and gastronomically – diverse places in Australia
Your food journey begins by meeting local Indian Chefs Dhiraj and Aash at Classic Curry sampling their regions' food and drinks and hearing the story of how they came to call Sunshine home.
The experience continues by joining head cooks from two restaurants as they take you behind the scenes, presenting an array of Ethiopian dishes at WALIA IBEX and Afghan food at AFGHAN SHAHEEN, both celebrating their family, history and place. Sunshine Food Fever finishes with refreshing sweets from Sunshine's North Vietnamese community at XUAN BANH CUON. Celebrate a unique experience of food, culture and place all at an affordable Sunshine price!
To book your tickets: http://www.melbournefoodandwine.com.au/program/sunshine-food-fever-6839
BOOK NOW