Our Businesses
Welcome to Sunshine, a diverse and vibrant community
with amazing local businesses and fantastic local events.
Search Local Businesses & Events
Are you looking for a particular business or event?
Click here to search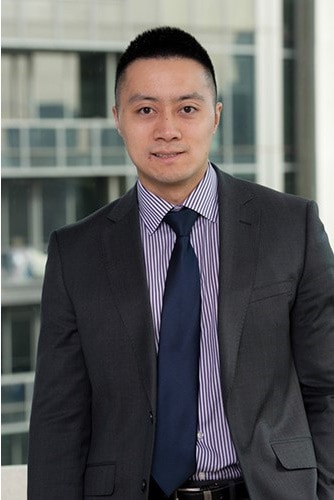 Welcome From Carson Luk and The SBA
Sunshine Business Association (SBA) has a long and proud history of representing it's 400+ businesses with business development, location promotion and community development. We continue this with a website initiative aimed at providing marketing and other forms of assistance throughout the Sunshine central business district.
The main aims of the website is to promote local businesses to the general public, provide a simple way for local businesses both with and without a web presence to have a page where their details can be found online and provide a platform to promote the activities and initiatives of the SBA