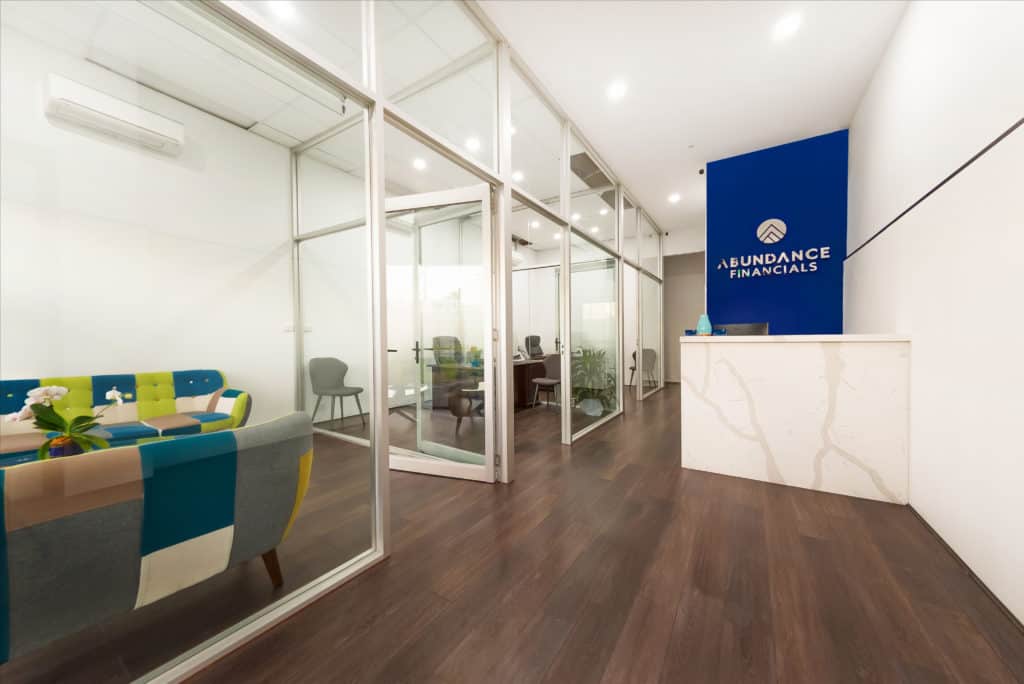 Abundance Financials offers professional services on Mortgage Brokering.
We have fully documented procedures to ensure consistency of service each and every time. This ensures that each client receives an unparalleled customer service experience – not just the finance.
We are extremely proud to be a full member of the industry's leading governing body, the FBAA (Finance Brokers Association of Australia Limited) as well as a member of the disputes resolution COSL (Credit Ombudsman Service), and a credit representative of Australian Finance Group (governed by ASIC).
We Specialise in: Residential Loans Investment Loans Refinance Loans Commercial Loans Construction Loans SMSF Loans Non-Resident Loans
For personalised care and a loan that is customised to match your requirements, Abundance Financials is the sound choice. Talk to your Abundance Financials professionals today.
Hours
Monday 9:30am - 5:30pmTuesday 9:30am - 5:30pmWednesday 9:30am - 5:30pmThursday 9:30am - 5:30pmFriday 9:30am - 5:30pmSaturday By ApppointmentSunday Closed