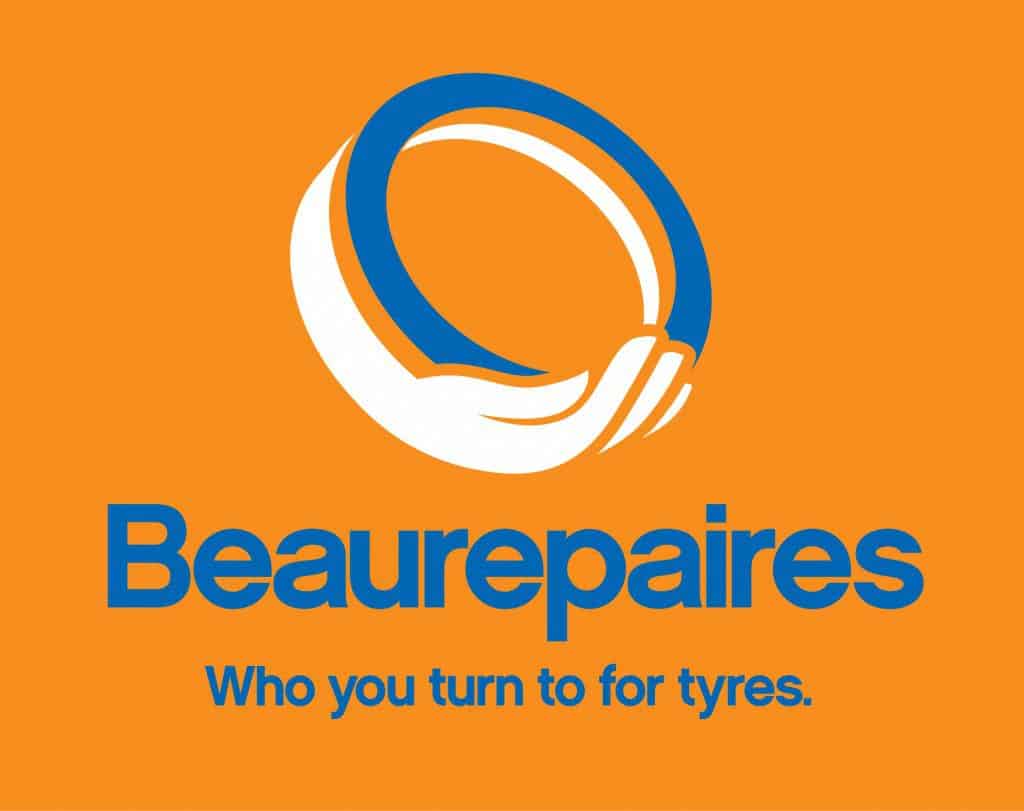 When it comes to tyres, wheels and batteries, Beaurepaires Sunshine has everything you need. With their wide range of car tyres, including passenger, 4X4 & SUV, luxury & performance, and light truck tyres, you can rest assured that your vehicle will be well serviced. Beaurepaires are also experts when it comes to wheel alignments, wheel balancing and batteries.
The Sunshine branch specialises in consumer tyres, stocking leading tyre brands such as Goodyear, Dunlop, Pirelli, Kelly Tyres, Kumho, Hankook, Toyo, Continental and HiFly. This store has wheelchair access and off-street parking, and also offers vehicle drop-offs to work.
Located on Devonshire Road, Beaurepaires Sunshine is within 100 metres of a number of shops, cafés and public transport options. If you live in Sunshine West, Sunshine North, Albion or Braybrook, this is your Beaurepaires store.
Hours
Monday 8.00AM - 5.30PMTuesday 8.00AM - 5.30PMWednesday 8.00AM - 5.30PMThursday 8.00AM - 5.30PMFriday 8.00AM - 5.30PMSaturday CLOSEDSunday CLOSED