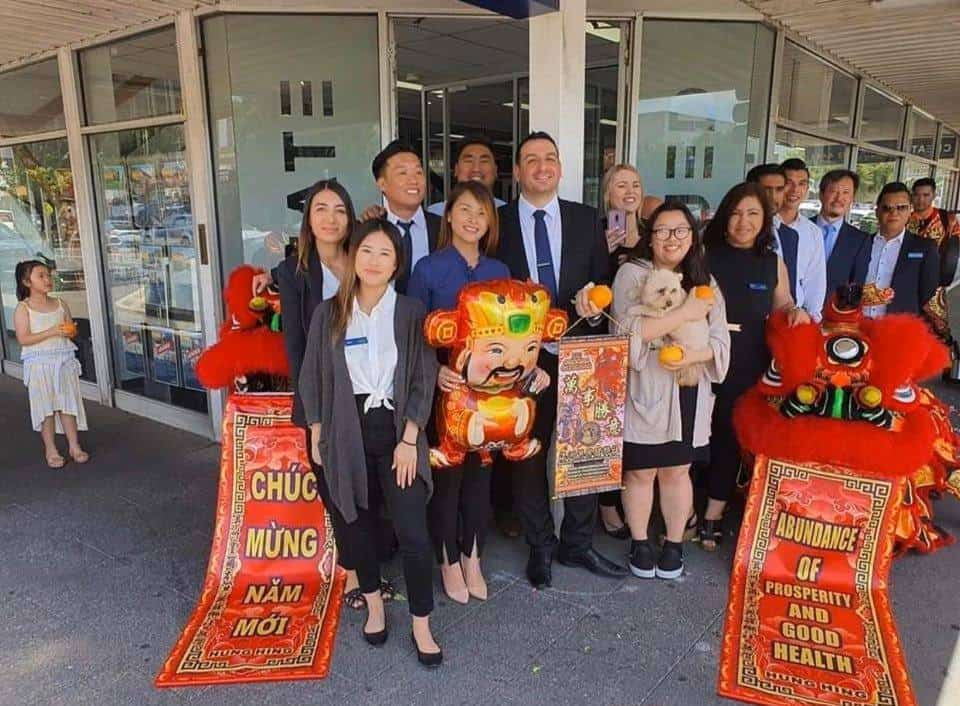 A genuine leader. Our tone is bold but never brash. We work harder, push further, and move quicker. We always speak with a can-do attitude, in a professional manner that inspires confidence. We warmly welcome people and say 'yes' more often. We are trusted partners, not one-off dealmakers.
Champions of innovation, we're creative with an incisive edge. We hunger for challenges. We produce surprising solutions. We don't over-promise, but we always over-deliver. Innovating real estate, we are the value creators.
We're a team of individuals. United by a desire to fire up real estate to deliver more. Collectively driven to be the best in the West. Yet diverse enough to bring different cultural experiences and specialist professional skills to the table. This enables us to innovate and create a more personal solution for you.
We're continually adding extra team members to ensure we continue to innovate faster, move quicker, and work harder, to deliver more opportunities and even higher client care.