Damaska Digital Australia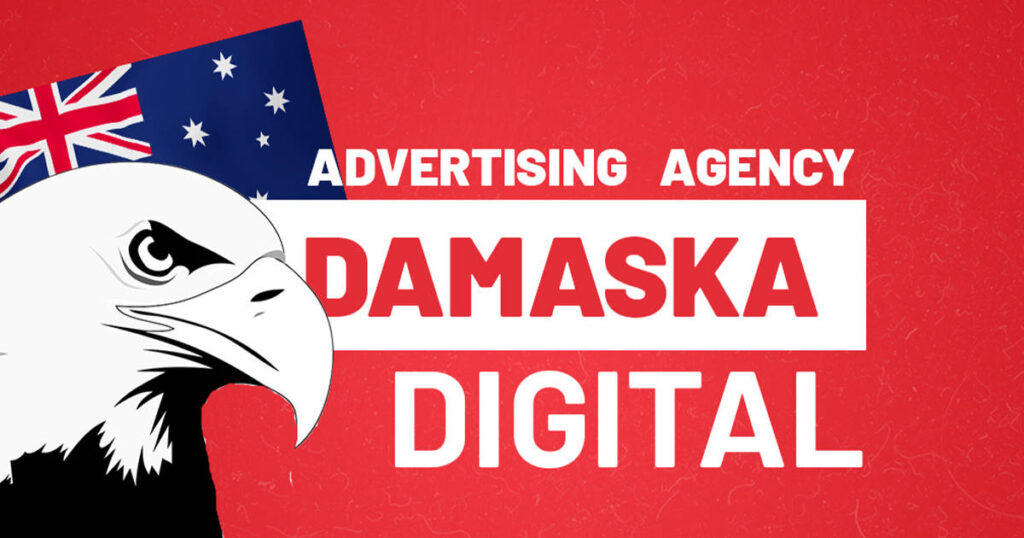 Damaska digital Australia is an all square advertisement company that promotes a business to its potential customers and makes a strong relationship with the customers through a unique digital marketing strategy and mind-influencing techniques. We have been supporting businesses across Melbourne Australia in terms of any type of digital advertising and presence.
Our Services
Social Media Marketing
Web Design
Video Advertising
Creative Animation
We solely handle all the digital marketing responsibilities of the businesses so that the business owners can focus on the other department of the business.
Hours
Monday 10 am - 6 pm Tuesday 10 am - 6 pm Wednesday 10 am - 6 pm Thursday 10 am - 6 pm Friday 10 am - 6 pm Saturday 10 am - 6 pm Sunday 10 am - 6 pm