Doogue + George Criminal Lawyers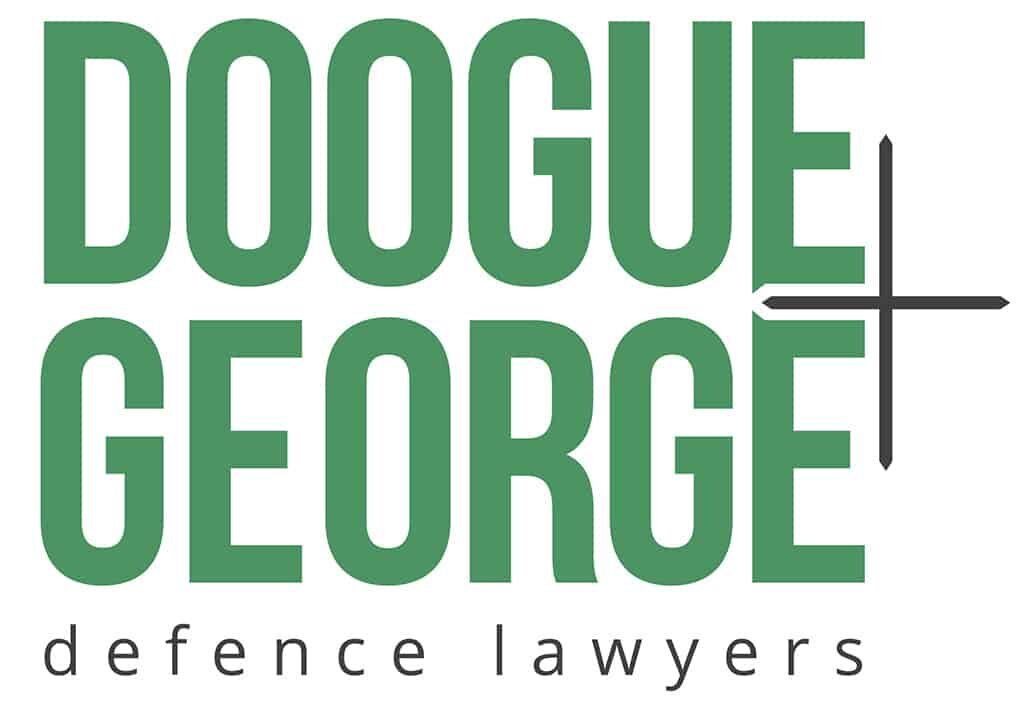 Doogue + George are Melbourne's Specialist Criminal Lawyers.
Our lawyers represent people accused of wrongdoing, assisting our clients with the best defence and the best outcome possible.
Doogue + George l lawyers have been involved in hundreds of jury trials and thousands of other Melbourne matters, ranging from minor to high-profile, but they are all important to our clients and our clients are important to us.
Our criminal lawyers represent you in court if you are pleading guilty or not guilty at Sunshine Magistrates' Court and all Melbourne metropolitan courts and regional courts across Victoria.
Being represented by Doogue + George criminal lawyers means you can:
Be confident that you will get the best result when accused of wrongdoing
Have your reputation protected as you navigate the criminal justice system
Get access to the best legal resources and avoid the possibility of an unjust sentence or wrongful conviction