KONTIKI Cultural Women Empowermwnt Inc.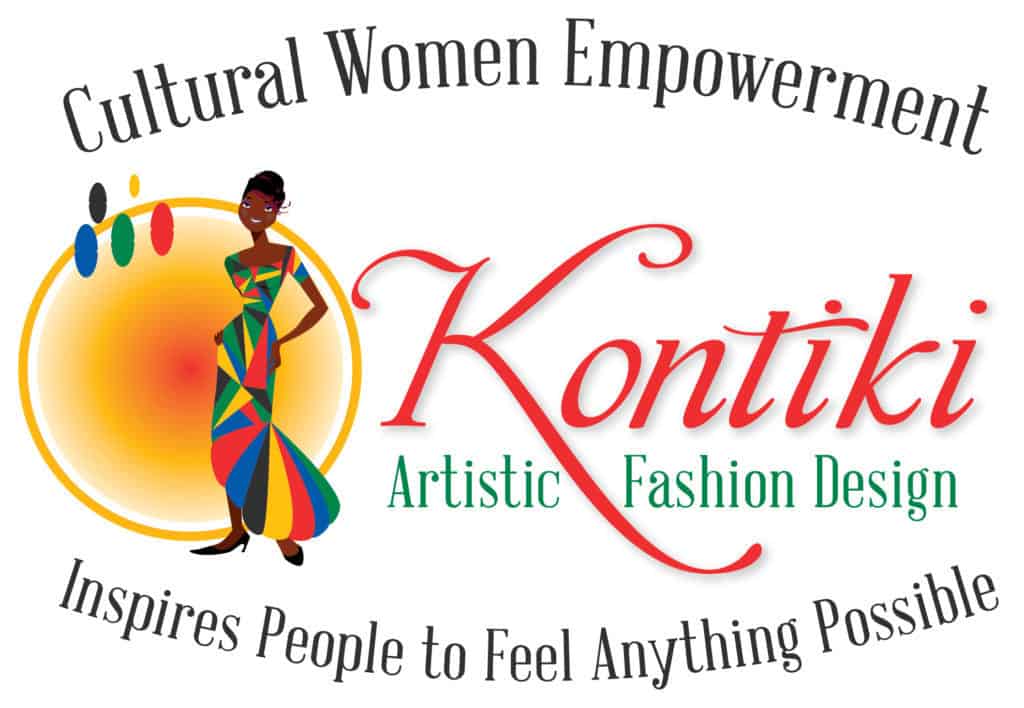 Kontiki Cultural Women Empowerment is a voluntary not for profit organization from Sierra Leone, African and non-African communities whose main goal is to build the capacity of women of all ages from refugee and migrants backgrounds to become self- sufficient, learn new skills and become socially connected. The group does this by engaging women in artistic fashion designs creating sleek designs utilizing gara and batik ink tie-dye techniques.
Providing training and developing a sewing program for community women especially for young adults and youths across Victoria.
It is the aim of the group to undertake activities improving literacy and knowledge and numeracy skills through external partnerships achieving empowerment, reducing unemployment and for self-sustainability through ongoing skills.
Kontiki Cultural Women Empowerment Inc. is associated with Brimbank City Council's Residents Artists Program curated by the Arts and Culture Development Unit.
The group has been a proud participant of the Virgin Australia Melbourne Fashion Festival celebrations each year.
Hours
Monday 9:30am - 2:30pmTuesday 9:30am - 2:30pmWednesday 9:30am - 2:30pmThursday 9:30am - 2:30pmFriday 9:30am - 2:30pm