Marcou & Associates Pty Ltd Lawyers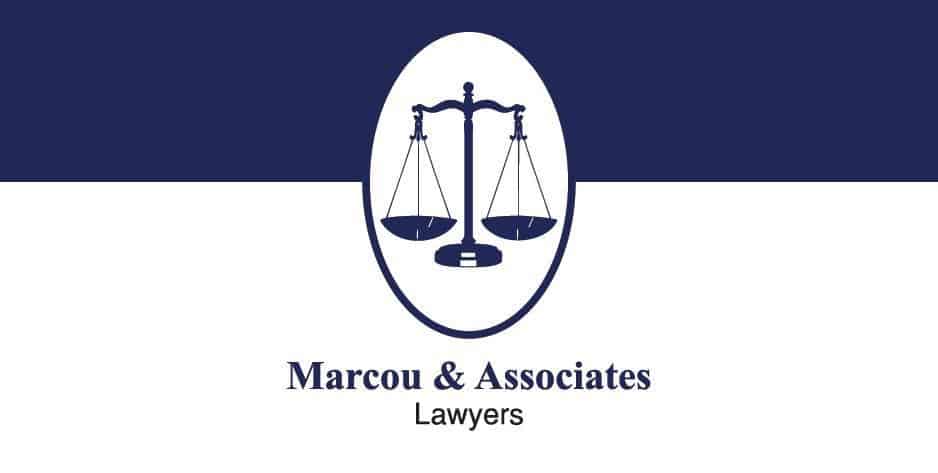 Marcou & Associates Pty Ltd Lawyers is predominately a family law practice.
Our firm provides advice, assistance and support to:
Married partners;
De facto (domestic) partners; and
Same-sex partners.
We cover the areas of:
Separation and divorce;
Property;
Children / Parenting arrangements including relocation and recovery applications;
Victoria Legal Aid Family Dispute Resolution Service (previously known as Roundtable Dispute Management);
Family Violence Intervention Orders; and
Family Law litigation.
Other services we provide:
Wills (drafting); and
Power of Attorney.
Hours
Monday 9:00AM - 5:00PMTuesday 9:00AM - 5:00PMWednesday 9:00AM - 5:00PMThursday 9:00AM - 5:00PMFriday 9:00AM - 5:00PMSaturday ClosedSunday Closed