Refugee Migrant Children Centre (RMCC)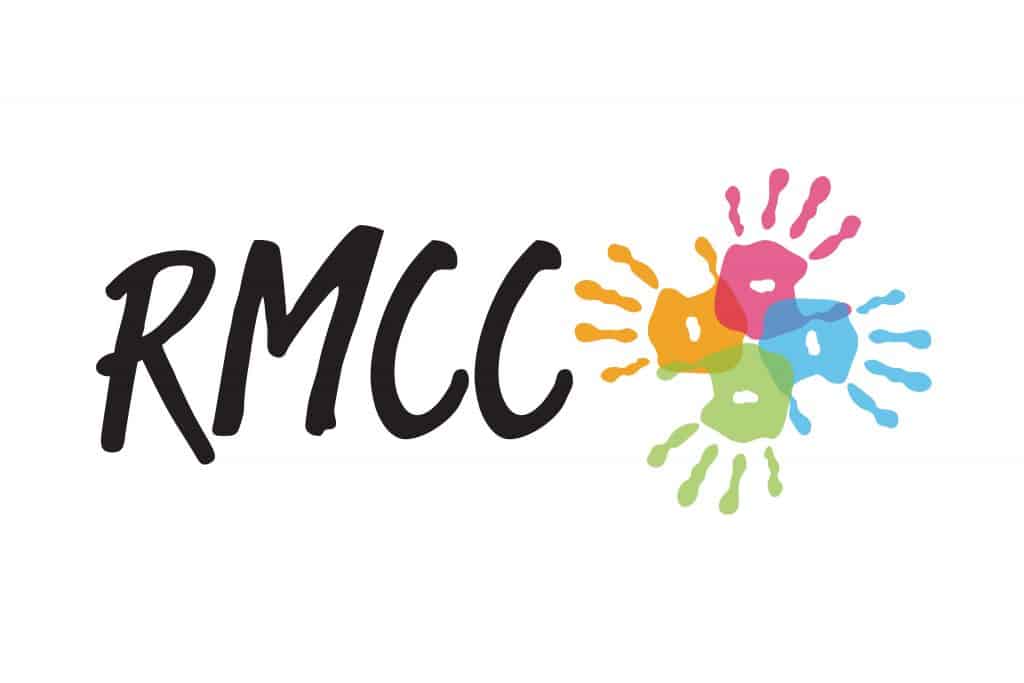 We help kids from refugee and migrant backgrounds thrive in school and life.
With the individual needs of each child at the core, RMCC partners with their family, school, settlement agency and their community to together tackle the unique and complex barriers they face settling in Australia. We do this through our child-centred programs, which include mentoring for families, primary school and secondary school students and educational material aid.
Hours
Monday 9am-5pmTuesday 9am-5pmWednesday 9am-5pmThursday 9am-5pm