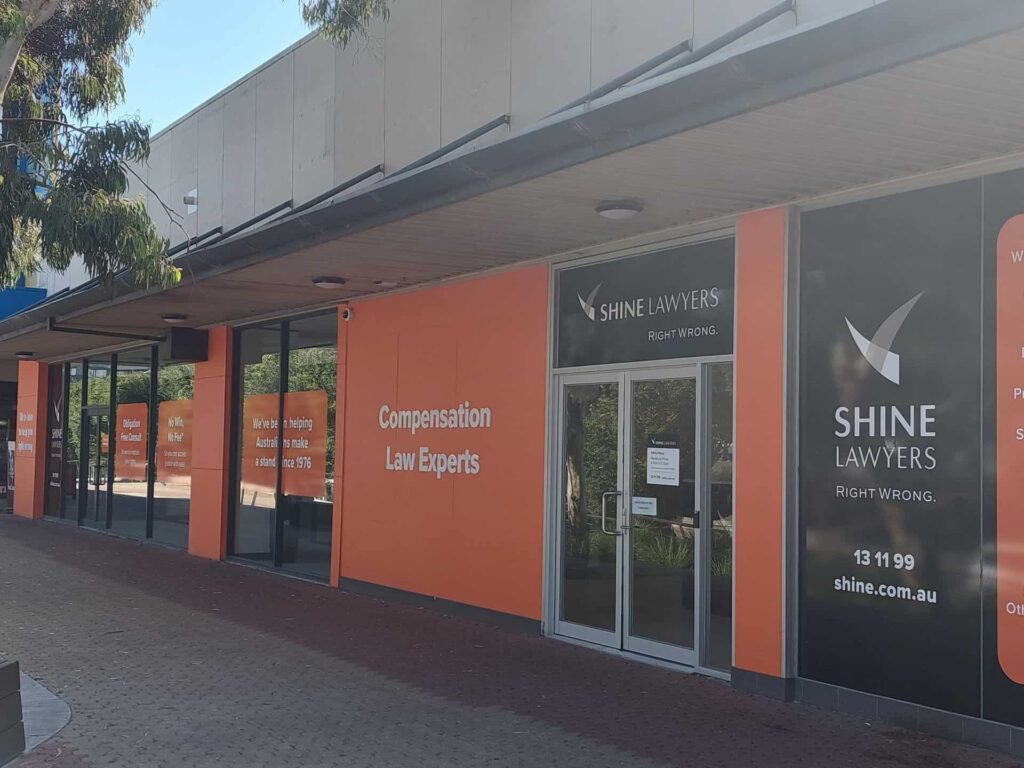 No Win No Fee personal injury compensation lawyers servicing Sunshine and surrounding locations. Contact Shine Lawyers to find out if you have a case.
Our personal injury lawyers in Sunshine are here to help you when you need it most. We will leave no stone unturned in helping you get the result you need to move on with your life.
We provide the following personal injury legal services in and around Sunshine.
– Motor Vehicle Compensation Claims
– Car Crash Compensation Claims
– Workers Compensation Claims
– Public Liability Claims
– Medical Negligence Claims
– Asbestos Claims
– Class Action Claims
– Superannuation & TPD Claims
– Professional Negligence Claims
– Plus many more
We can provide legal help for your compensation claim and act on your behalf to help you regain control over your life. We work on a No Win No Fee* basis for most of our legal services, which means you only pay for our services if the outcome is successful. Our Sunshine branch have staff who speak Vietnamese and understand the unique requirements of the Sunshine community because we are a part of it.
*Conditions apply
Hours
Monday 8:15AM-5:00PMTuesday 8:15AM-5:00PMWednesday 8:15AM-5:00PMThursday 8:15AM-5:00PMFriday 8:15AM-5:00PMSaturday ClosedSunday Closed