Slater and Gordon Lawyers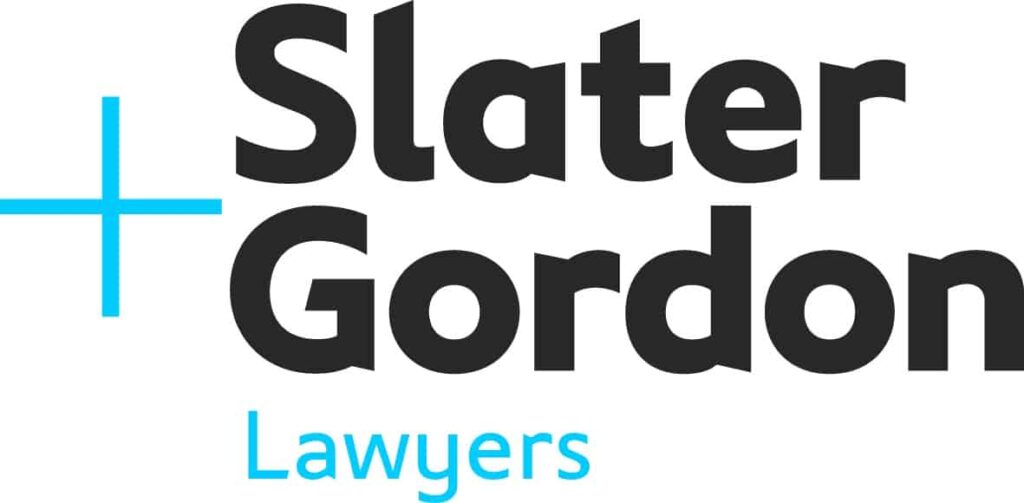 Slater and Gordon are a leading Australian consumer law firm. Our mission is to give people easier access to world class legal services. With No Win No Fee* for personal injury compensation, people in Sunshine and its surrounds can access quality legal services, regardless of their financial situation. Your first initial appointment is free*and you can even find out if you could be eligible for compensation today with our online free claim check. It doesn't cost anything to learn more about where you stand, we're here to help.
We offer specialist legal and complementary services in a broad range of areas, including:
Personal Injury
Superannuation and Insurance
Class Actions
Land and Compulsory Acquisition
Employment Law
Our ongoing commitment to our clients and our demand for the highest professional standards have helped make us one of Australia's largest and one of the most respected consumer law firms. But our success depends on your success and your happiness. That's why we have a range of commitments and initiatives in place to help you achieve the best outcomes for your case and receive the best service possible. This includes the ability to choose your own lawyer and meet with them in your local Sunshine office or via video conference. Our friendly Sunshine team is ready to help you with your claim so you can focus on your recovery and move forward with your life. Our team also includes members of the local Vietnamese community who can provide legal assistance in Vietnamese, because we believe language should not be a barrier to accessing quality legal advice.
Disclaimer: Conditions apply* Please refer to the conditions in regards to No Win No Fee here & please refer to the conditions in regards to First Free Initial Appointment here.
Hours
Monday 8:30am—5pmTuesday 8:30am—5pmWednesday 8:30am—5pmThursday 8:30am—5pmFriday 8:30am—5pm