Stockdale & Leggo – Sunshine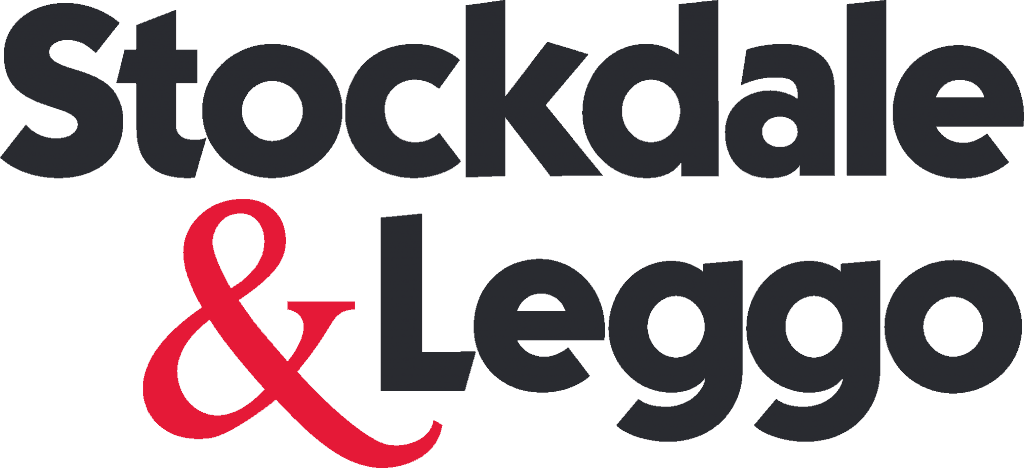 Welcome to Stockdale & Leggo Sunshine. We also service the surrounding suburbs or Maidstone, Footscray and West Footscray. Our office has been operating since 1997 and we are committed to taking service to a new level in the Brimbank and Maribyrnong areas.
Situated only 15km from Melbourne's CBD, Sunshine offers a diverse range of properties, with low vacancy rates on investment properties and a high level of capital growth.
Our award-winning agents work as a team which operates with the utmost integrity, honesty and appreciation for the importance of your decision to buy, sell or rent a home. With a wealth of experience and knowledge, our team can offer you the support and guidance necessary to take the stress out of your experience.
All our sales and rental staff have over 10 years experience in the local area. Call into our office today; we are Sunshine's Real Estate specialists!
Hours
Monday 9.00am to 5.30pmTuesday 9.00am to 5.30pmWednesday 9.00am to 5.30pmThursday 9.00am to 5.30pmFriday 9.00am to 5.30pmSunday closed