Sunshine Health Medical Clinic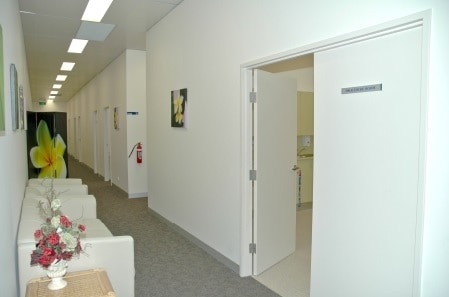 Sunshine Health Medical Clinic is a large purpose built General Practice with modern state of the art facilities, located at the corner of Dawson St and Devonshire Rd in the centre of Sunshine Business Area.
The Sunshine Health Medical Clinic provides service to the community and aims to build a friendly and harmonious environment for our patients and our staff. All supported staff work with our doctors to achieve the best possible results in our patients' health.
We routinely provide the following services:
Booking Appointments – Normal, Long and Prolonged Consultation.
Asthma Management and Planning.
Care Plans.
Child Immunisations.
Cryotherapy (freezing) of Warts and Skin Keratosis.
Diabetic and Asthma Education.
ECG
Family Planning.
Health Assessments (+75).
Home Medication Reviews.
Implanon Insertion/Removal.
Men Health.
Women Health.
Junior/Kids Health Assessment (4yrs old health check)
Pre-Employment and Insurance Medical Examinations.
Commercial Driver/Taxi Assessment Health Check
Removal of Lesions and skin cancer detection and treatments.

Travel Vaccines and advices.
Hours
Monday 9:00AM - 5:00PMTuesday 9:00AM - 5:00PMWednesday 9:00AM - 5:00PMThursday 9:00AM - 5:00PMFriday 9:00AM - 5:00PMSaturday 9:00AM - 5:00PMSunday 11:00AM - 4:00PM