Sunshine Station Laundrette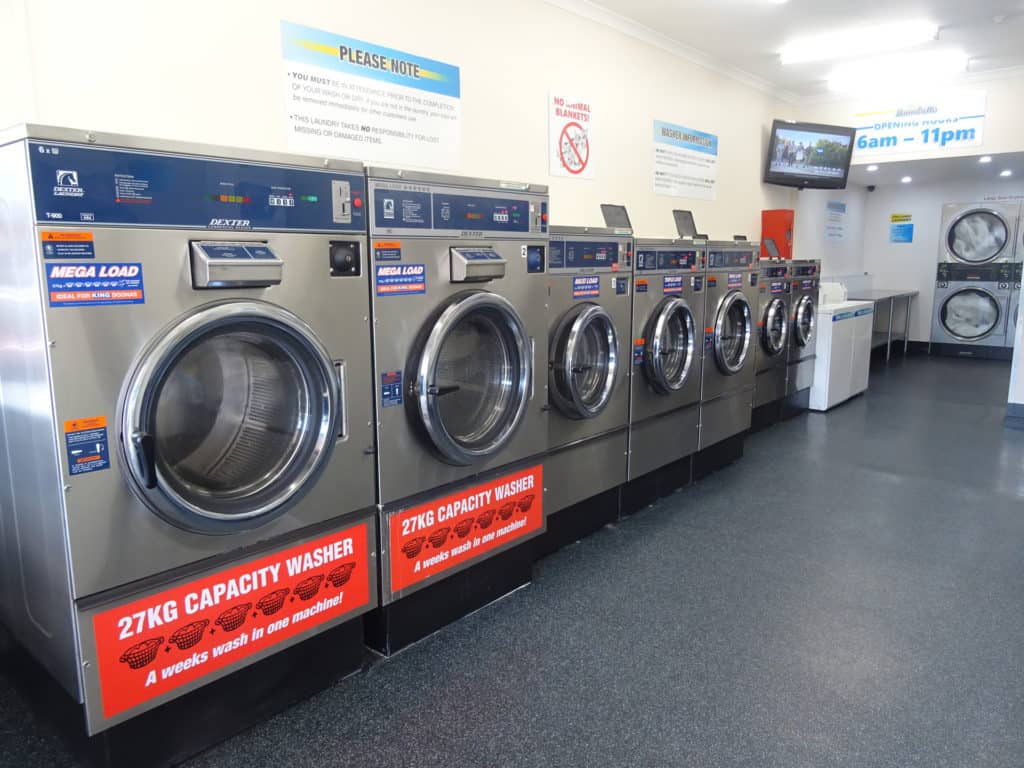 Self service coin operated laundrette and Laundry Service (Commercial, Small Business and Personal)
We pride ourselves on being the cleanest, safest, most vibrant and awesome laundromat in Sunshine. Come to our wonderful conveniently located, locally owned and run laundromat for the best Laundry and Service Wash in the west!
Laundry Service – We pick up your laundry at a convenient agreed time, and you can even leave it out for us to pick it up if you will be out. And we drop it back to you usually on the same day! That's right, we get all of your week's laundry done in just a couple of hours. Washed, dried, folded and delivered. Super fast, super easy.
Our goal is to make sure that your washing never becomes a chore again, so let us help you get more time to relax.
Hours
Monday 6:00 am - 12:00 amTuesday 6:00 am - 12:00 amWednesday 6:00 am - 12:00 amThursday 6:00 am - 12:00 amFriday 6:00 am - 12:00 amSaturday 6:00 am - 12:00 amSunday 6:00 am - 12:00 am