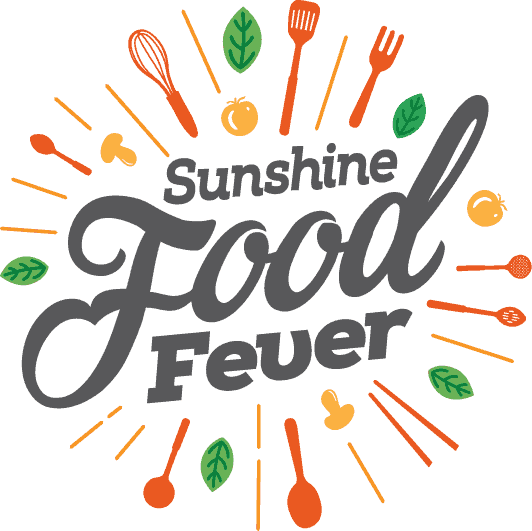 The Melbourne Food and Wine Festival returned to Sunshine in 2019 for a third year with Sunshine FOOD Fever held on Thursday 14 March and Friday 22 March 2019 from 6.30pm-9pm.
Proudly hosted by the Sunshine Business Association, Sunshine FOOD Fever is the ultimate three course Sunshine progressive dinner which takes you on a food journey that celebrates and reflects the successive waves of Asian, African and Indian immigration which combine to make Sunshine one of the most culturally and gastronomically diverse places in Australia.
Your food journey began at Gojo Ethiopian Café & Restaurant – 2A Clarke St where we were greeted by Ethiopian music then owners Daniel and Kena presented a traditional Ethiopian entrée that celebrates their culture, history and place in Sunshine. Ethiopian beer was available for $5 each.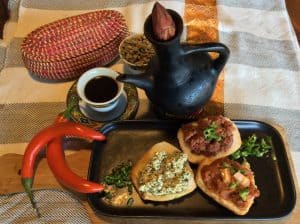 The experience continued to Classic Curry Indian Restaurant – 3 Clarke St with cultural Indian dancing on the street, then Ash and Vasu took us behind the scenes of their 24-year-old family owned business and how they introduced North Indian food to the locals and how they came to call Sunshine home. Wine and beer was available for $5 each.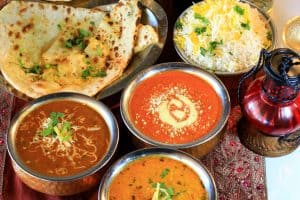 Sunshine Food Fever finished with refreshing Vietnamese sweets from NNB Desert House – 221A Hampshire Rd, owner Vu Truong with present an array of different traditional Vietnamese desserts. Coffee was included.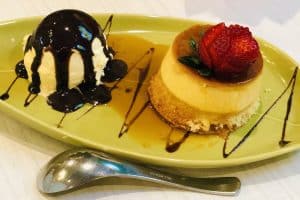 Celebrate a unique experience of food, culture and place, all at an affordable Sunshine price! 30 seats available each night and only $54 a ticket.
To book your tickets: http://www.melbournefoodandwine.com.au/program/sunshine-food-fever-6839
BOOK NOW
Images from 2019 Sunshine FOOD Fever