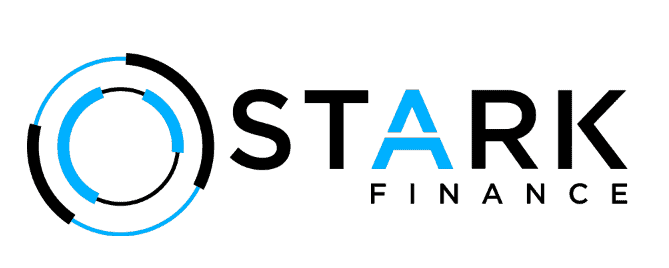 Boutique team of Professional advisors to help clients in need of assistance with their home loan needs. The services we offer our clients include Residential home loans, Investment property home loans, Refinance, Franchise Loans, Commercial property loans and lending, construction loans, commercial vehicle finance, car loans, mortgages, asset financing, insurance and conveyancing.
Professional mortgage brokers based in Western suburbs of Melbourne offering a wide range of Lenders, seamless process and wealth of knowledge.
At STARK Finance, we believe that the whole process of refinancing or home purchasing should be easier for you and that's what we endeavour to do. We have been in your shoes personally and know that this can be stressful but it doesn't have to be. That's why we exist.
If you are looking for the best mortgage brokers and finance advice in Melbourne & Geelong then look no further.
Hours
Monday 24 HoursTuesday 24 HoursWednesday 24 HoursThursday 24 HoursFriday 24 HoursSaturday 24 HoursSunday 24 Hours