Every weekend in Sunshine CBD in the lead up to Xmas, SBA has organised various roaming street performers and Santa to delight kids and adults that shop in Sunshine starting 20th November.
Saturday's from 10am to 1pm kids can receive free BALLOON TWISTED ANIMALS from Kylie who will be moving along Hampshire Rd, then roaming DISNEY CHARACTERS and fab music from 12pm to 3pm.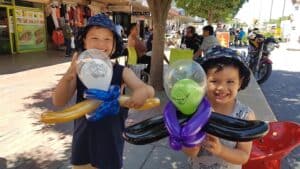 Sunday's from 10am to 1pm you can meet and dance to bagpipes and music with ELMO or COOKIE MONSTER or GOOFY or MINION, you might even spot MUSHU DRAGON from Mulan.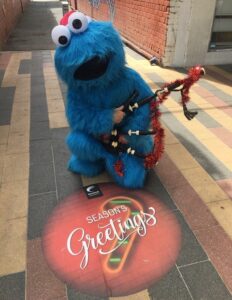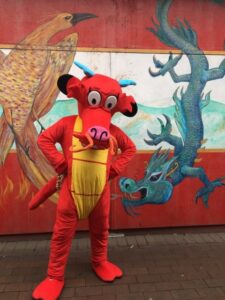 Friday 18th December from 6pm to 8pm we will have a visit from 'Born in a Taxi' who will create a spectacular interactive show in Sunshine.
Monday 21st December till Thursday 24th December, SANTA and his dancing ELF will be visiting daily from 11am to 2pm wishing everyone a Merry Christmas and giving out 1000's of Candy Canes.
These Sunshine Street Activities are free community safe activities presented by the Sunshine Business Association