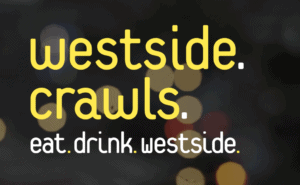 The Sunshine Crawl gastronomic progressive dinner will be an annual event planned for March 2022. More details to come. A bit about this years very successful event is below……..
The 2021 Food Fever event became the Sunshine Crawl as part of the Westside Crawl food event, the Melbourne Food and Wine Festival and Eat, Drink Westside. Our eighth year of staging an event with the MFWF.
Westside Crawl was a series of moveable feasts celebrating western Melbourne that took intimate groups of food lovers between three (sometimes four) venues in a night, stopping for a bite, a drink or a snack at each. Think of them as progressive dinners, the equivalent of a full meal, with a couple of small walks in the neighbourhood between spots.
Each Crawl was led by an MFWF host – we were lucky enough to be joined by Sofia Levin for our Sunshine Crawl night – and each crawl was a celebration of the eating and drinking culture of a different neighbourhood in the western suburbs of Melbourne.
Proudly hosted by the Sunshine Business Association, Sunshine Crawl was the ultimate four course Sunshine progressive dinner which took you through the laneways of Sunshine experiencing Ethiopian, Vietnamese and Persian cuisine combined with Multicultural entertainment that showcases Sunshine as one of the most culturally and gastronomically diverse places in Melbourne.
Starting 6.30pm at Gojo Ethiopian Café & Restaurant – 2A Clarke St where our group of 25 was greeted by African drumming by Fred Addo on the street and owners Daniel and Kena who presented a traditional Ethiopian coffee ceremony celebrating their culture, history and place in Sunshine.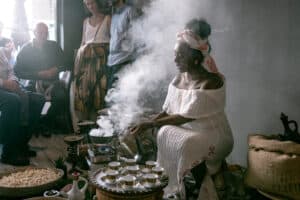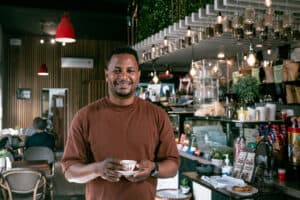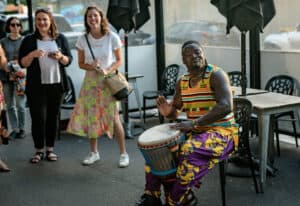 The food journey began at Xuan Banh Cuon – 232 Hampshire Rd, where we were presented the very best of North Vietnamese cuisine that was visually and gastronomically exciting.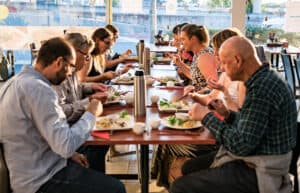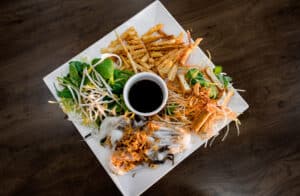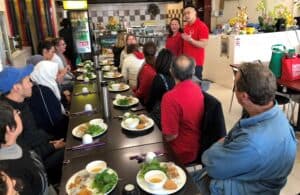 The experience continues to SalamaTea House – 21 Dickson St with a truly Persian dining experience where owner and chef – Hamed shared his Persian cultural and culinary heritage. This experience includes 2 glasses of local and sustainable wine or beer.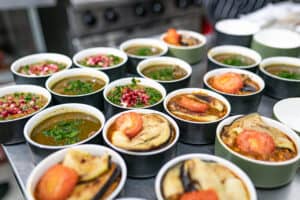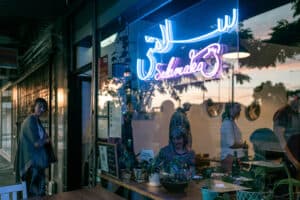 Sunshine Crawl finished at 9pm with refreshing Vietnamese sweets from NNB Desert House – 221A Hampshire Rd, owner Vu and his family presented both traditional and contemporary Vietnamese desserts.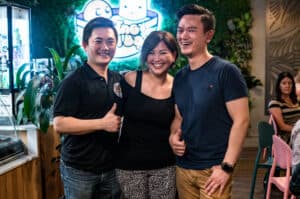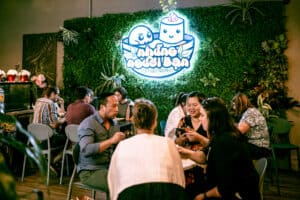 Celebrate a unique experience of food, culture and place, all at an affordable Sunshine price! 25 seats were available and only $75 per person (incl $3 booking fee per ticket)