Sunshine Lunar New Year Festival 2024
Sunshine Lunar New Year Festival 2024
The Sunshine Lunar New Year Festival is a free multicultural community event taking place in the busy Sunshine shopping precinct along Hampshire Road, Sunshine on Sunday 28th January 2024, 12pm to 10pm.
Celebrating the lunar calendar, a time of renewal and for friends and family to come together to celebrate the start of a new year. The Sunshine Lunar New Year Festival or Tét Festival will bring our culturally diverse community together in a safe and fun environment.
A huge day of free family fun, live entertainment, children's rides, street performers, music, dancing, street food, face-painting, magical Lion and Dragon dancing, red-pockets and firecrackers ending with spectacular fireworks.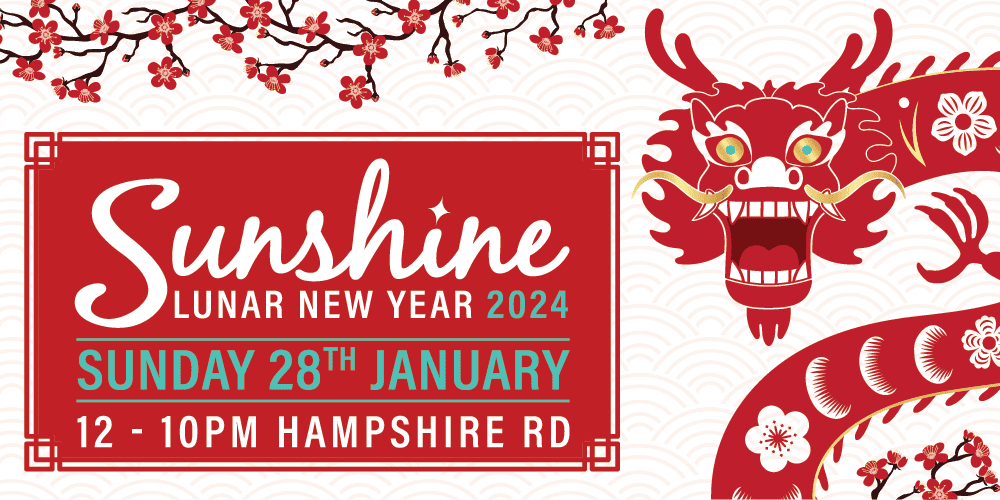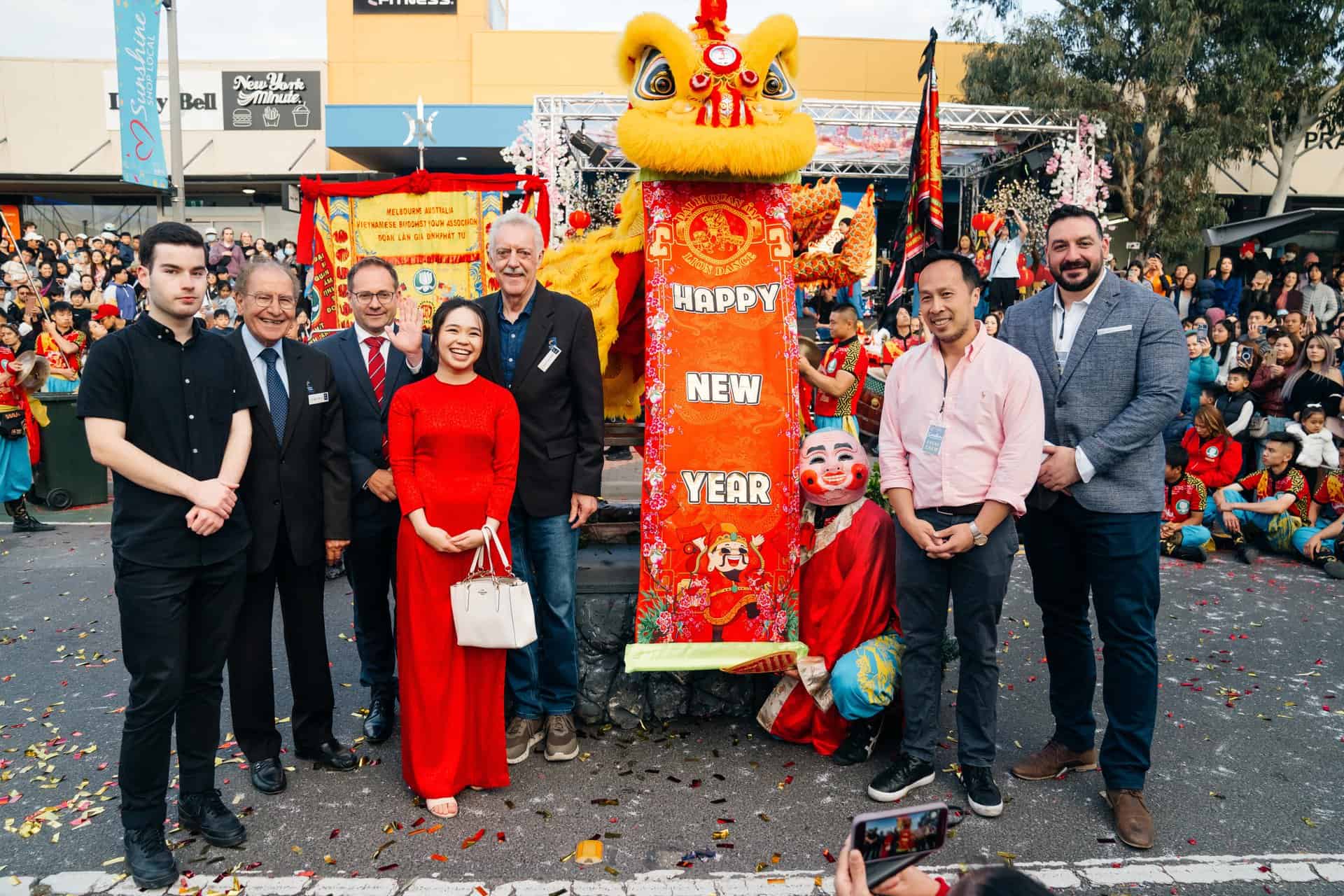 Hampshire Road, between Devonshire and Foundry Roads will be closed to traffic and will come alive with multicultural entertainment for children and all family members. A large performance stage with seating area will burst with exciting musical acts. Live multicultural bands and dance groups will entertain the community and showcase their cultural heritage and talented musicians. If you are a local group and would like to perform, please contact us.
A fabulous array of street food stalls of many nations, super fun small and large children's rides, pony rides, face-painting, stilt-walkers, bubbles, showbags, street-performers and cultural kid's activities will take over Hampshire Road. Sunshine's favourite local sporting groups will also attend and present fun kid's activities. If you are a local group and would like to attend and connect with the community, please contact us.
Later in the day a vibrant Lion and Dragon dance complete with long string fireworks will take place at 7pm at the stage ending with a traditional Lunar New Year display of Fireworks at 9pm.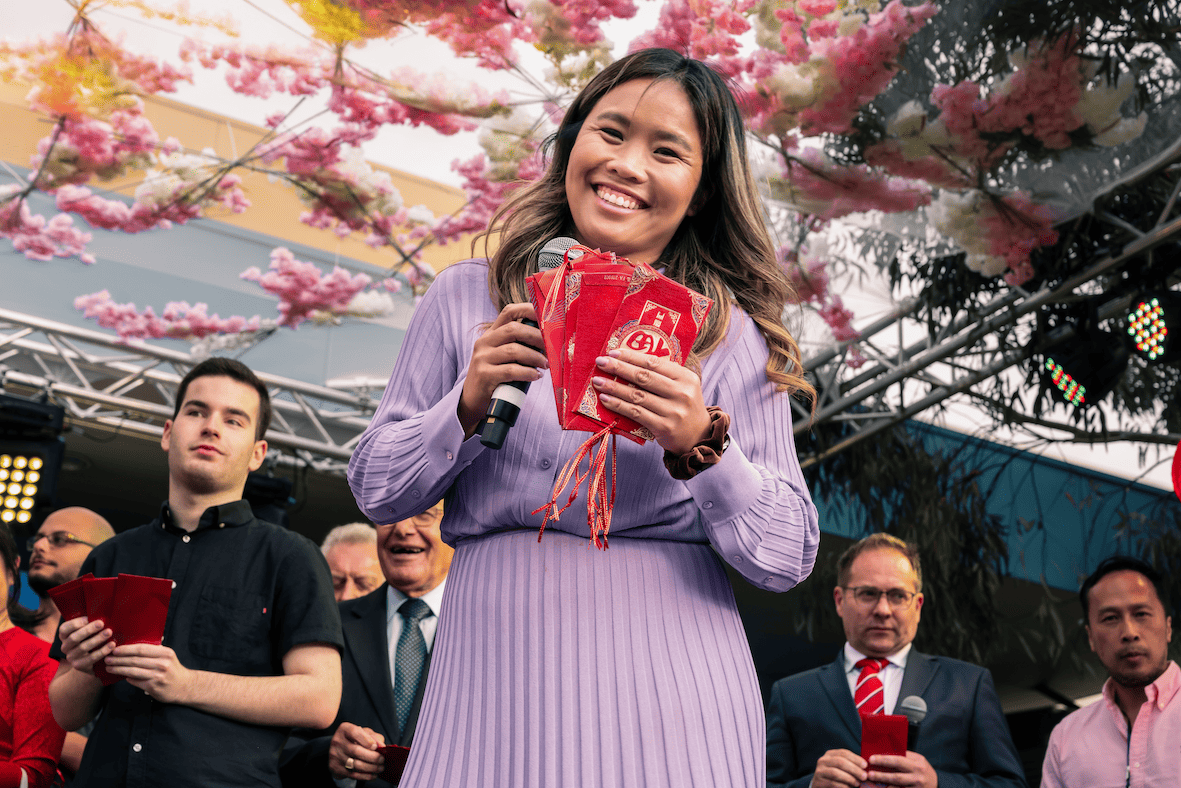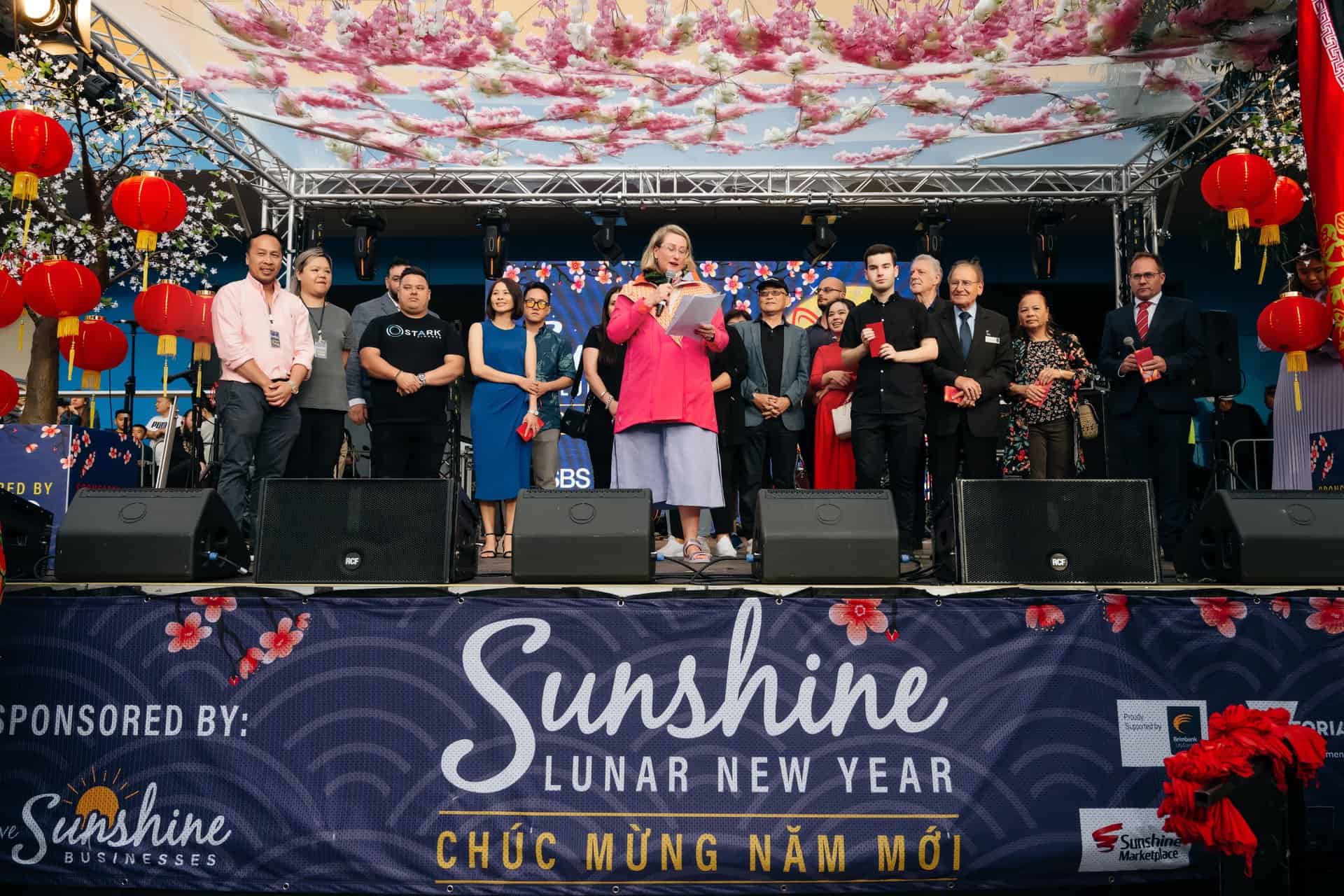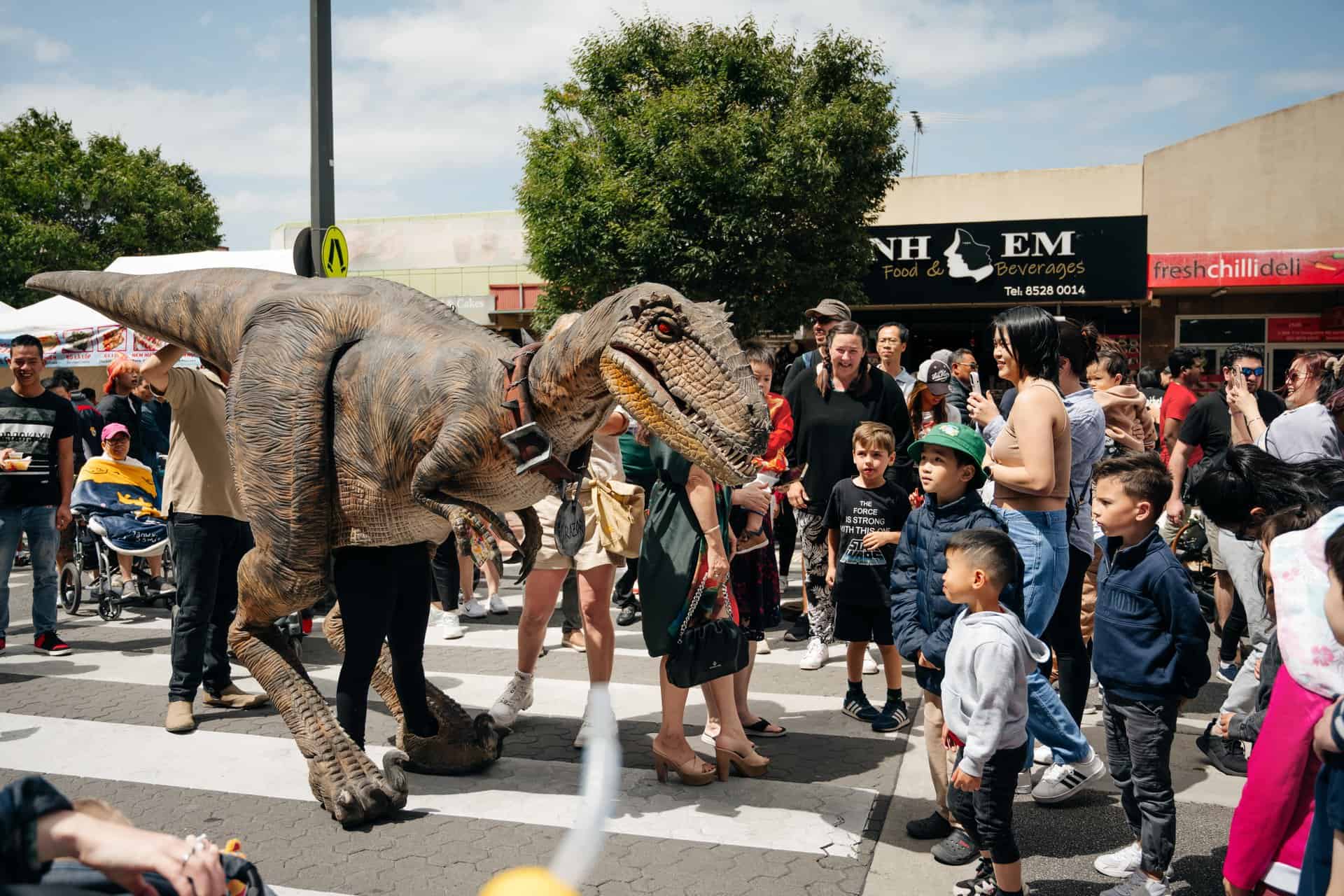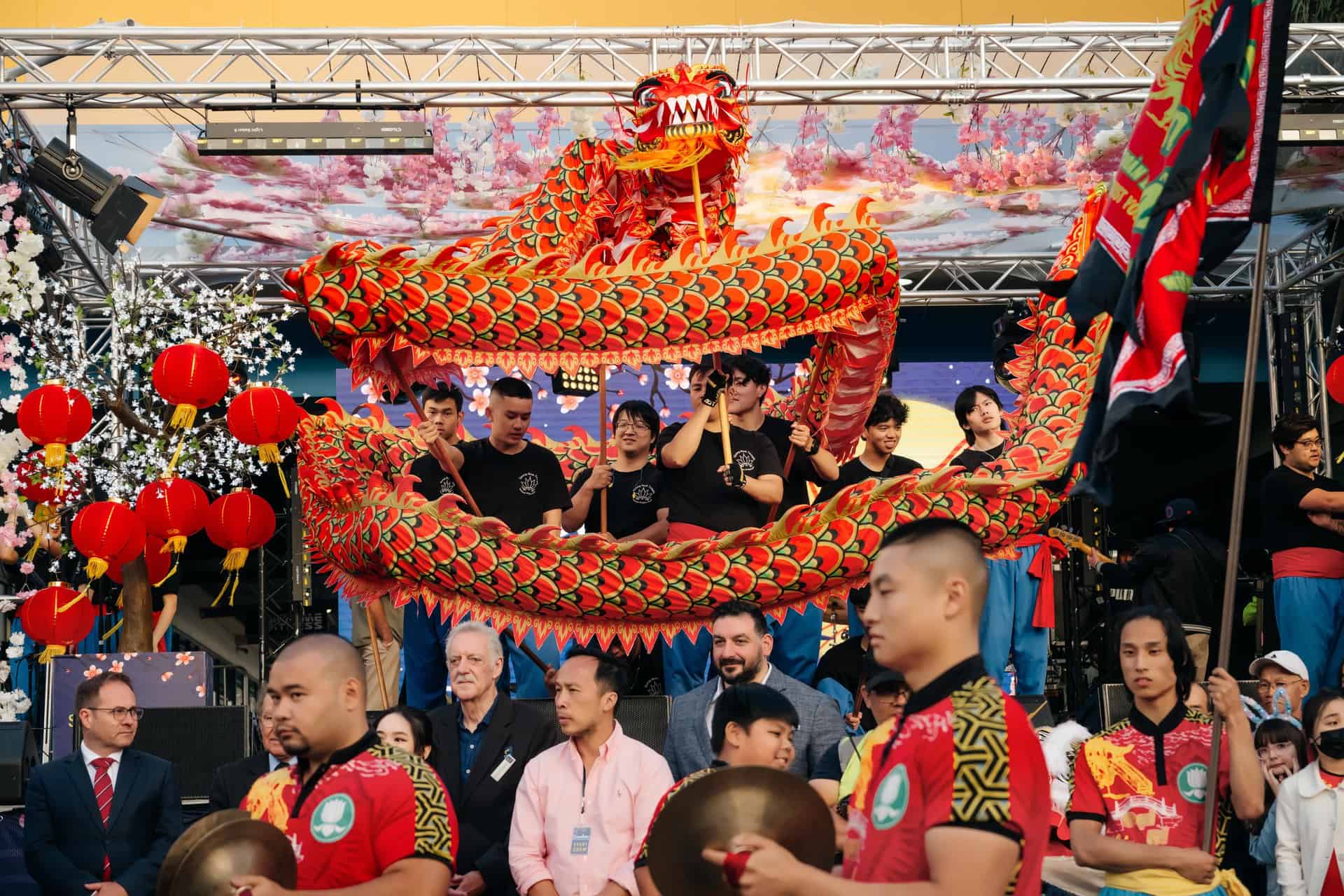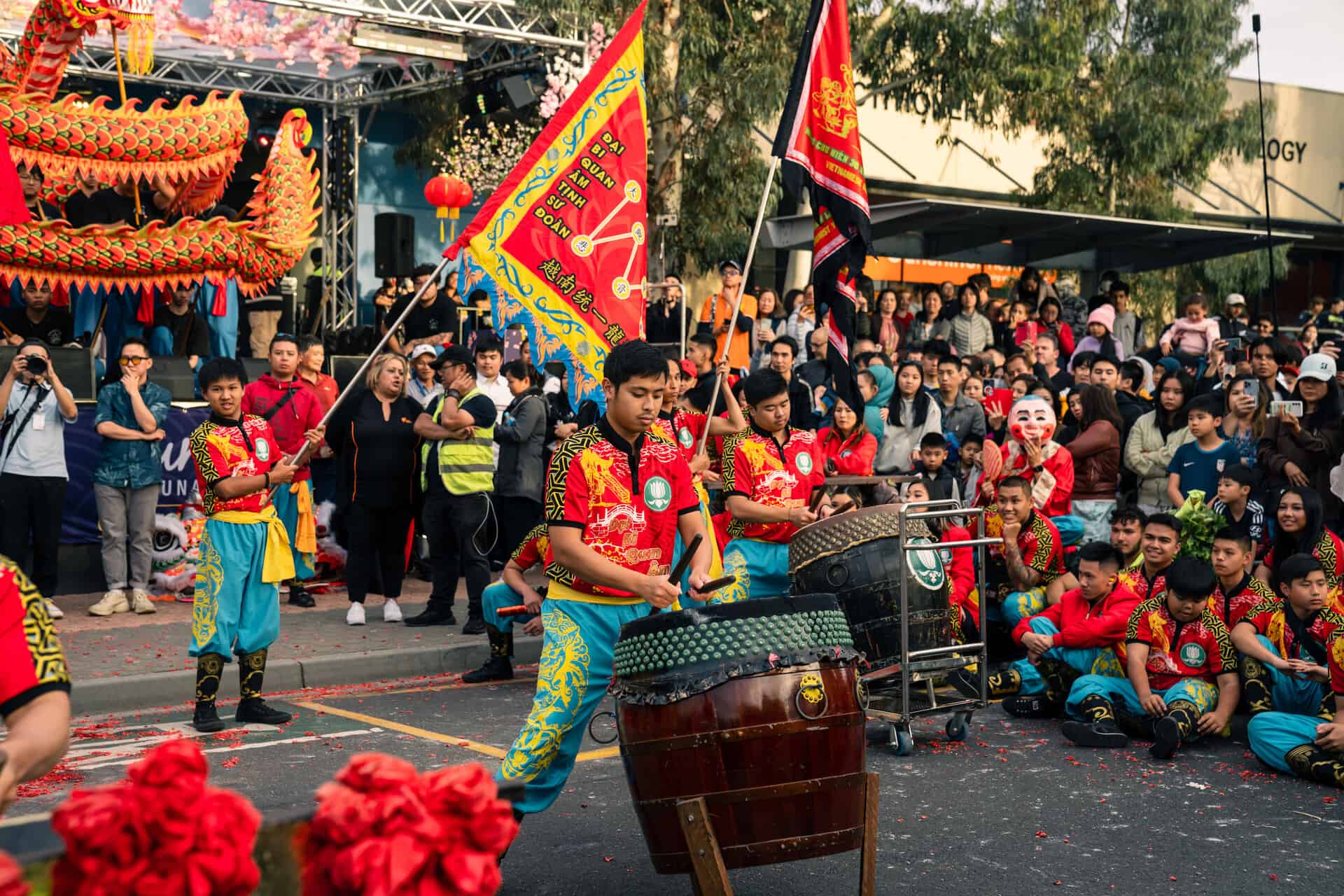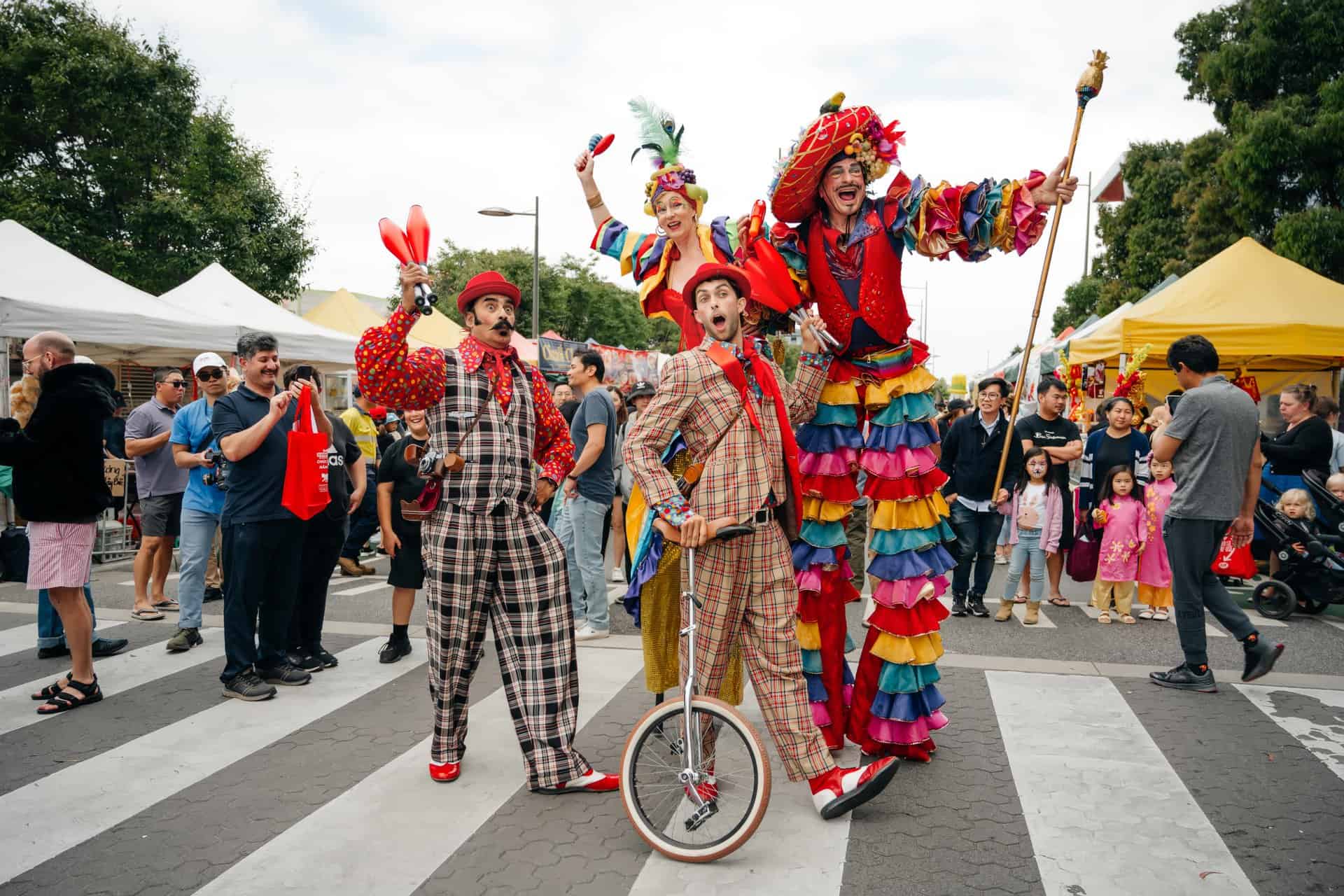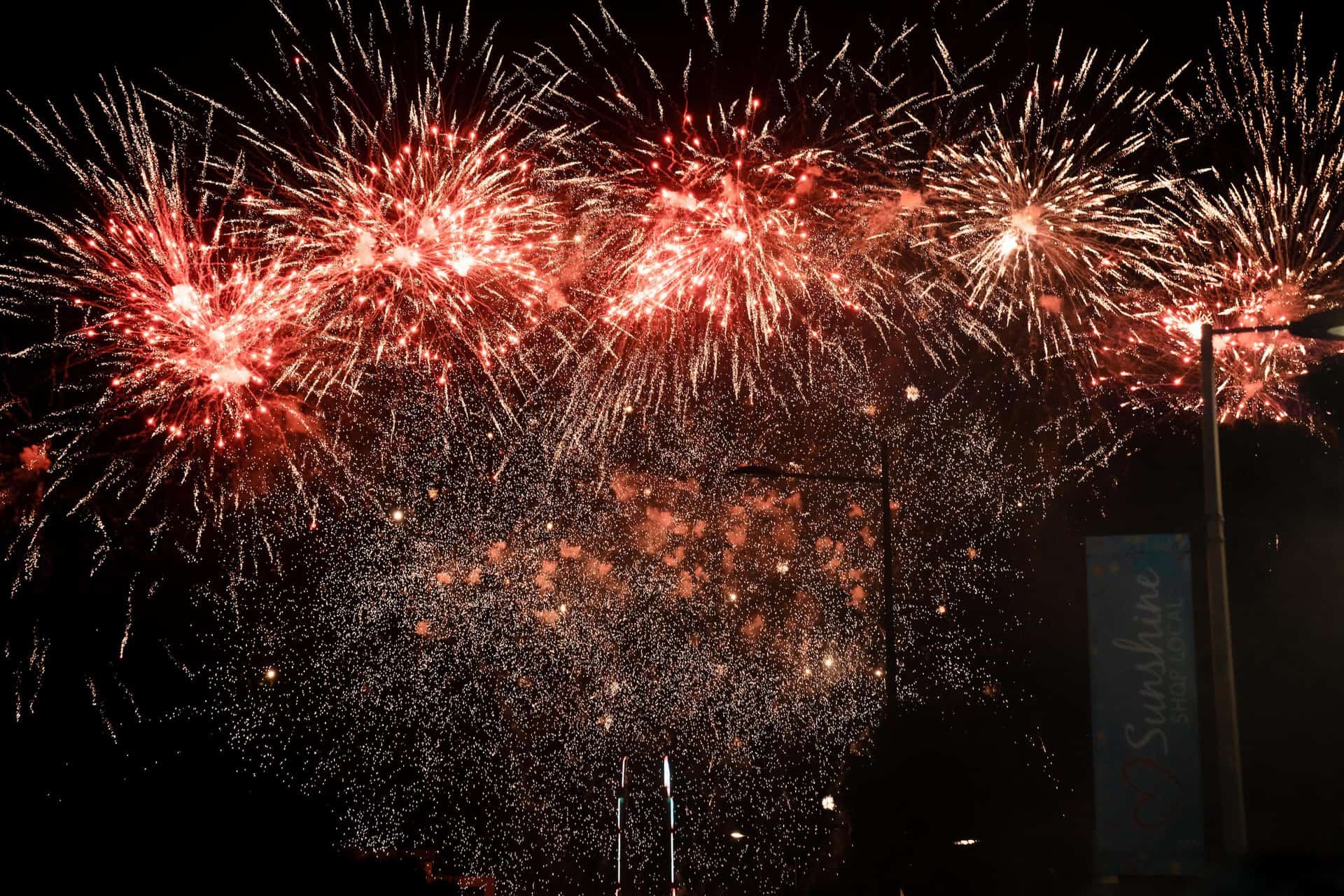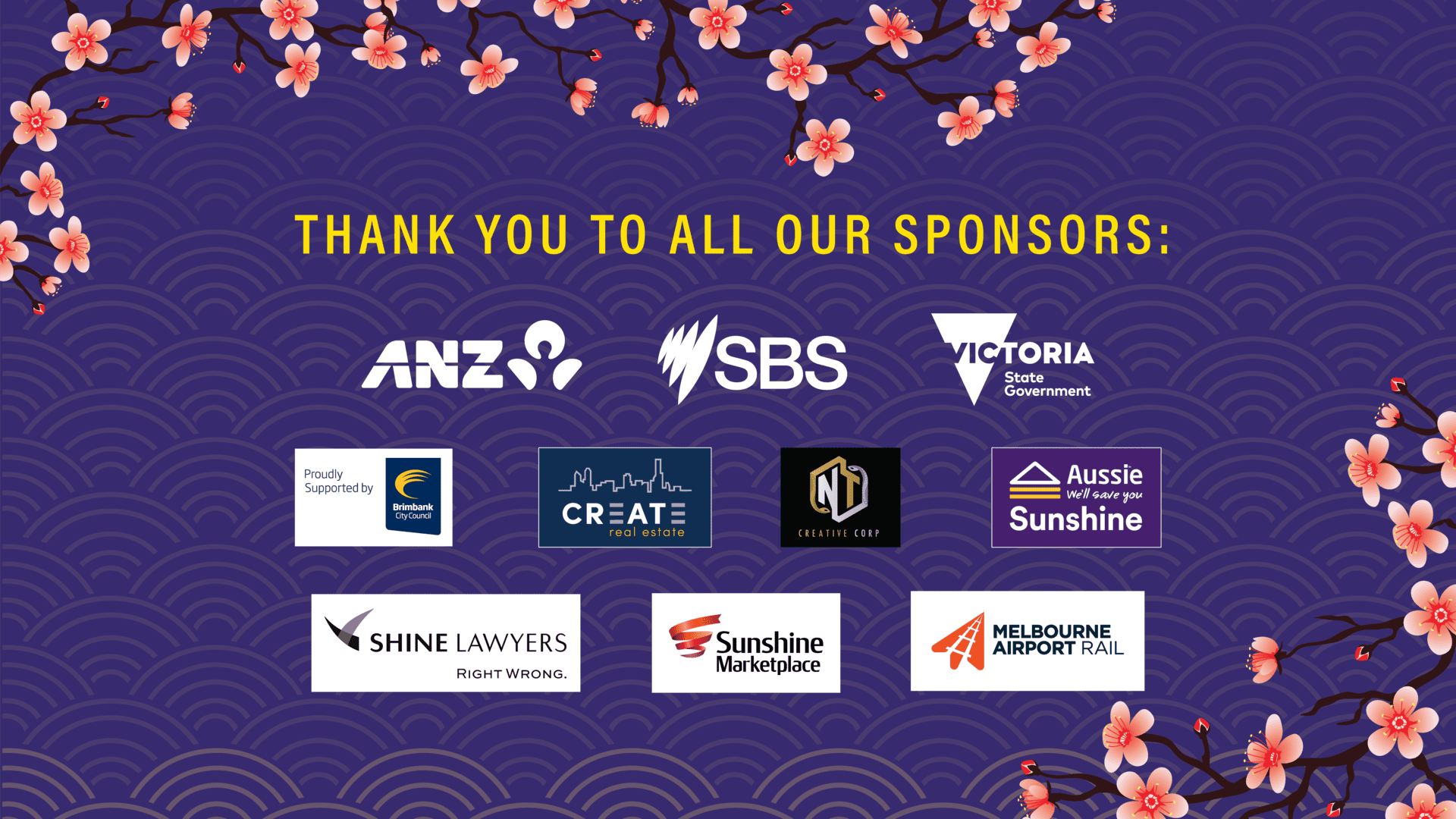 Looking to be a Stall Holder?
Looking to be a Stall Holder? The 2024 Sunshine Lunar New Year Festival Committee invites Corporate, Food and Goods Stallholders to participate by filling in the Contact Us form.
If you are a community group wanting a stall, or a stage or street performer wanting to participate please contact us.